Measure description
The measure 'Shallow water zone Rönnebecker Sand' was designed and implemented as a compensation measure after national environmental law for the outer Weser deepening (chart datum -14 m) which was executed in 1998 and 1999.
The project area of the compensation measure is situated on a river island of the lower Weser River ('Weserdeicher Sände'). On a 37 ha former disposal area, a typical habitat succession including tidal waters, reeds, bushes and wide grasslands was established (Figure 2).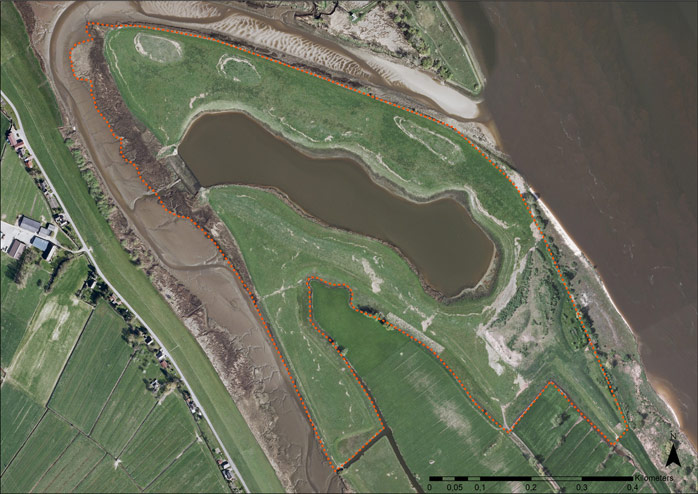 Figure 2: Aerial photograph of project area


The 7.8 ha large shallow water zone represents the core piece of the compensation measure. It is surrounded by tidal reeds (5.3 ha) and connected to the river Weser by an overflow barrier installed 0.5 m below mean high water level. The overflow barrier guarantees a permanent minimum water level of 2 m within the shallow water zone.
The shallow water habitat is surrounded by a 21 ha buffer zone. The buffer zone is partly left to natural succession, but mainly used as extensive grassland in order to promote the grassland bird population (e.g. Lapwing (Vanellus vanellus), Black-tailed godwit (Limosa limosa)). The buffer zone was designed to compensate direct negative effects of dredging and disposal activities in the outer Weser estuary.
The building measures started in spring 2001 and were finished in 2002.
Back to top
Important to know
Reports / Measures / Tools